Further to the article in the May club magazine on 80s in-car entertainment (ICE) systems, here is are some more photos of classy units which there wasn't room for in the mag...
BMW Bavaria C looking uber cool in an E30 M3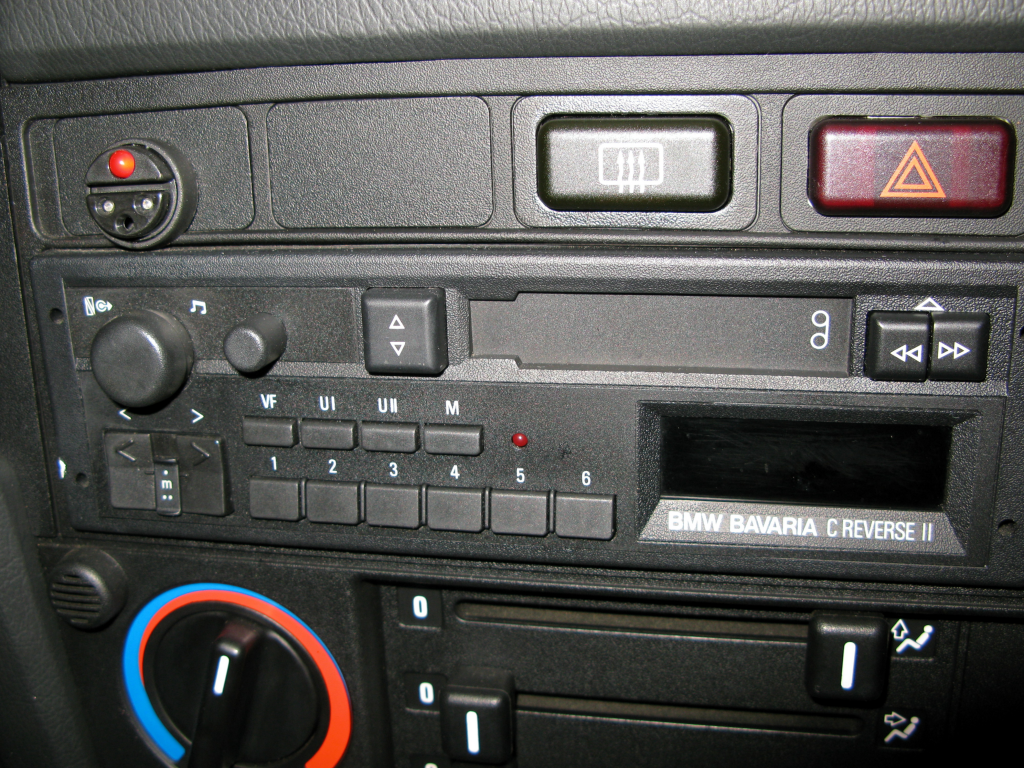 Becker Mexico's feature in the 6 series Owners Manual and look right at home in an E24 (nice period phone too!)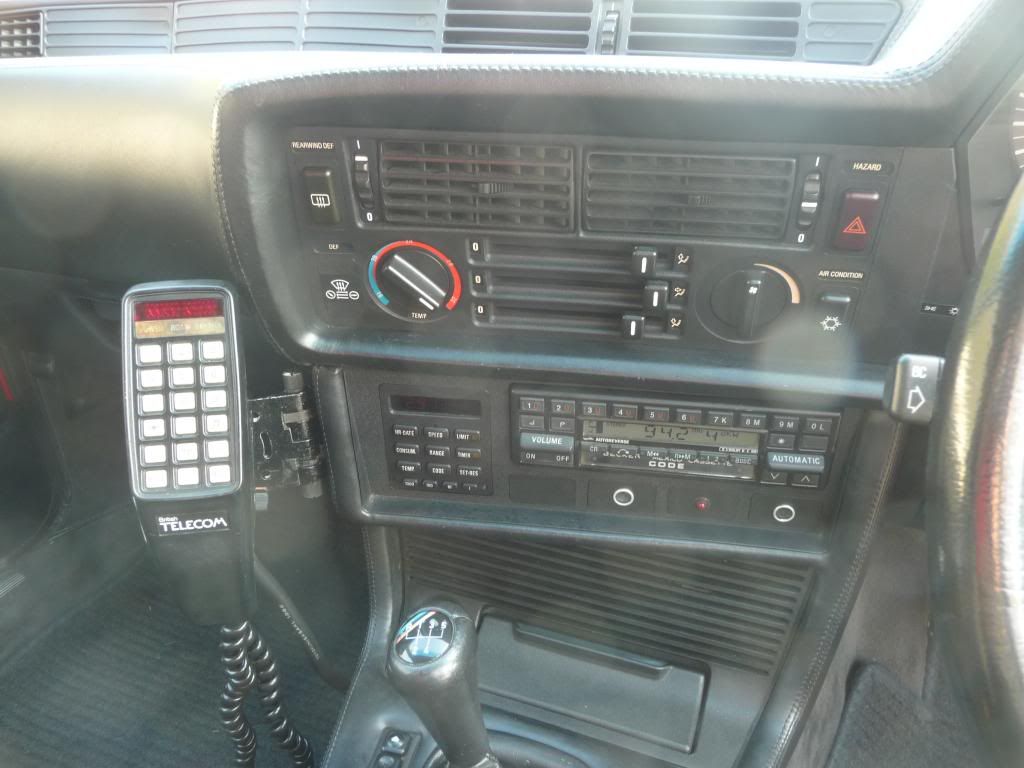 Toronto SQR 48 (£460 in 1988): 8 watts x 4 channels, radio/cassette, CPS, DNR, CODEM III receiver, Dolby.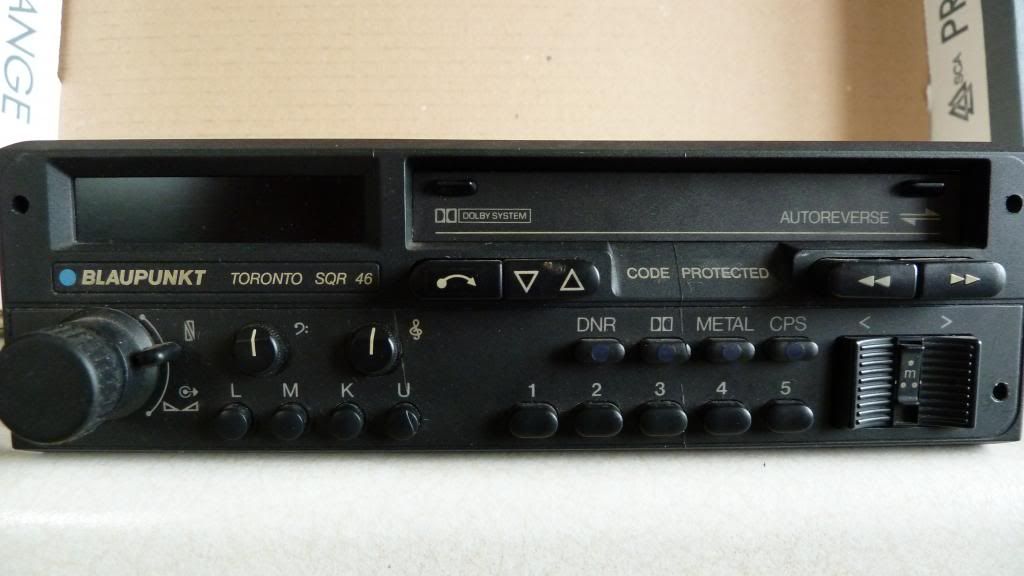 Atlanta SQR 47 (£345 in 1988): 26 watts x 2 channels or 7 watts and 4 channels, fader control, digital radio/cassette auto-reverse, CODEM III receiver, CPS.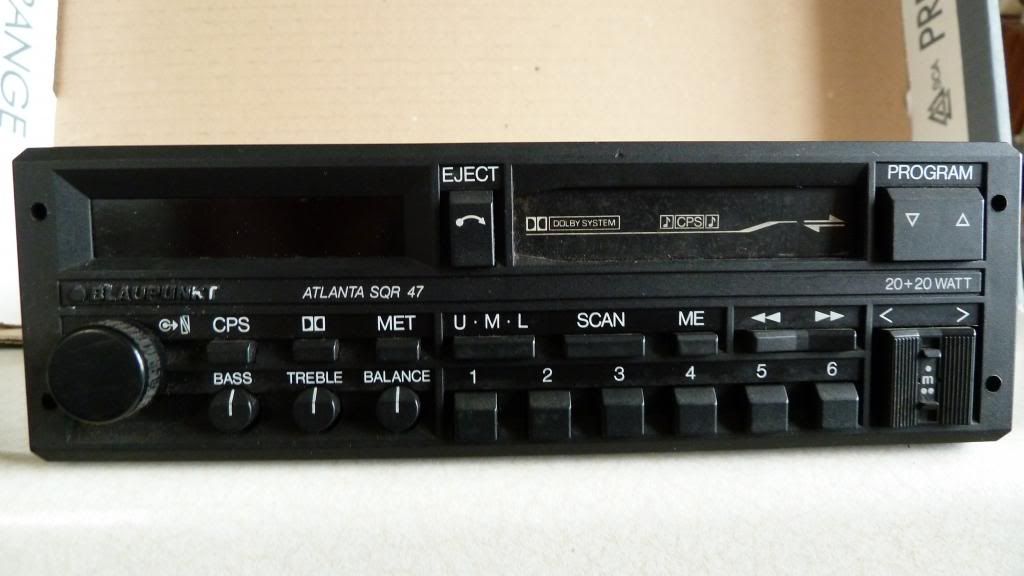 Memphis SQR 88 (£633 in 1988): 20 watts x 4 channels, radio/cassette with a CD input to the front so should be possible to play an iPod or CD through it. CODEM III receiver, CPS, DNR, Dolby. Beware of all those little buttons for your finger tips to find when at speed.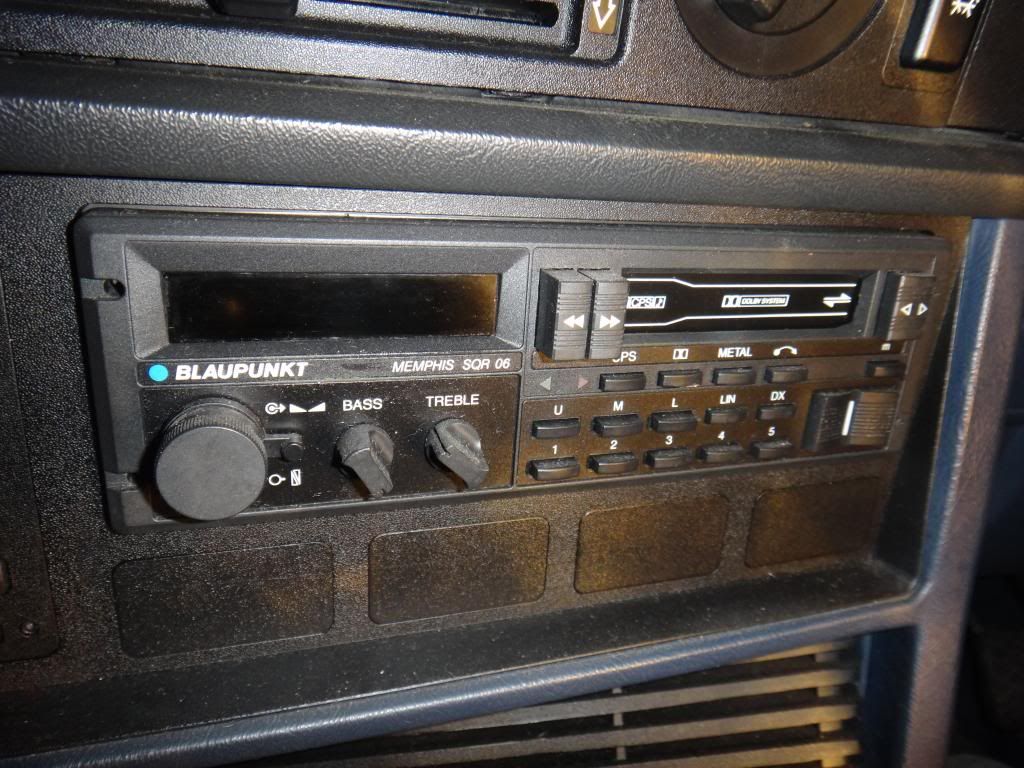 New York SCD08 (£874 in 1988): CD/radio tuner. CDs are played within a cartridge as this was before reliable shock suppression had been developed. As with all Blaupunkts with codes, if you don't know the code it can usually be decoded over the web by providing the serial number.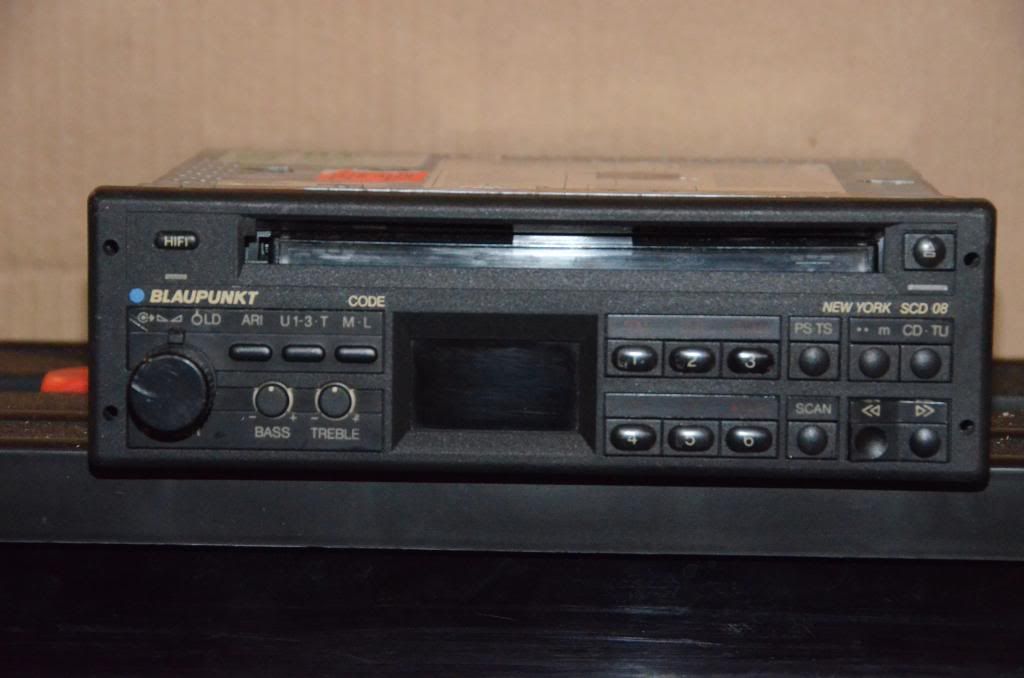 Berlin IQR 88 (£1440 in 1988): 25 watts x 4 channels radio/cassette, RDS, PCI, CPS, AVC, cassette scan and code. The Berlin unit has always been the top of the Blaupunkt range and in 1988 the IQR 88 was state-of-the-late-1980s-ICE-art.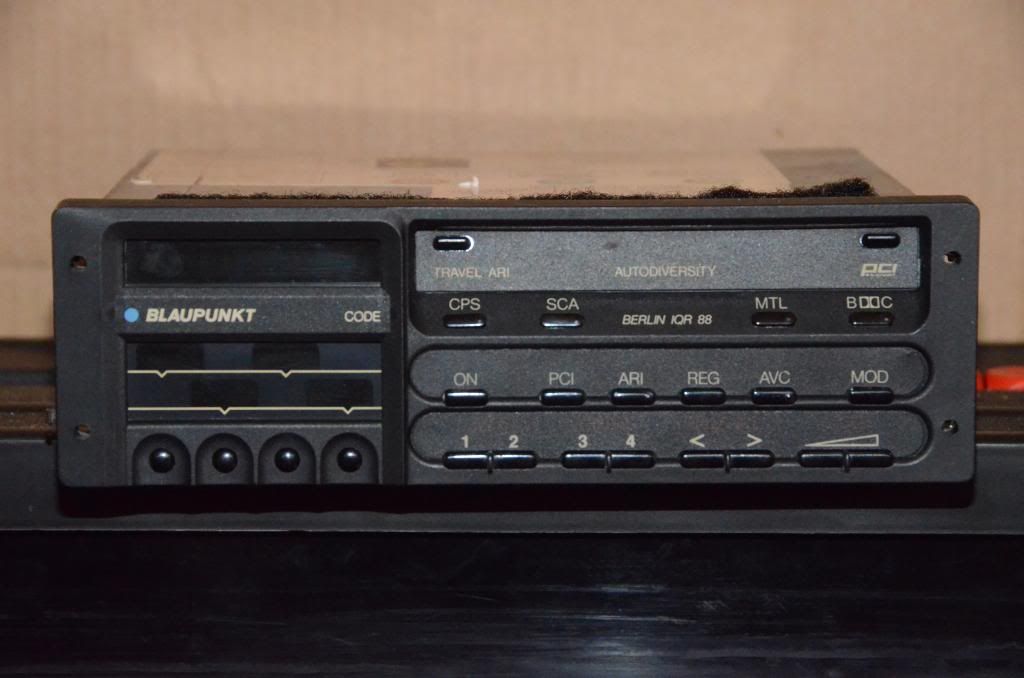 Old ICE Repairers:
• Trevor at Premier Audio Tel: 01384 481 781, e-mail: praudio@talktalk.net. Address: Top Floor Pritchard House, 48 Brierley Hill Road, Wordsley, Stourbridge, DY8 5SJ. Will also modify units to play iPods
• Justin at Orange Plastic Tel: 07427 199357, e-mail: agreen453@btinternet.com. Address: 77 Fanshawe Avenue, Barking, IG11 8RF. Also sells period ICE
• Putnoe Radio Services Tel: 01429 869220, e-mail PutnoeRadioService@yahoo.co.uk Address: Putnoe House, 12 Clifton Avenue, Hartlepool TS26 9QN. Becker Authorised Service Centre
Useful websites:
http://www.radio-code.co.uk/ - radio decoding online
http://www.realoem.com/bmw/partgrp.domodel=5382&mospid=47199&hg=65&fg=05 – lists the factory fitted radio options
http://www.radiomuseum.org/ - reference library with details on many radio/cassettes models
http://www.koenigs-klassik – usually has a selection of period radios for sale
Quote from RoboCop, a 1987 science fiction action movie
[Former city councilman Miller, holding the mayor hostage, makes demands of the police.]
Lt. Hedgecock: Okay, Miller! Don't hurt the mayor! We'll give you what you want!
Miller: First, don't f**k with me. I'm a desperate man! And second, I want some fresh coffee. And third, I want a recount! And no matter how it turns out, I want my old job back!
Lt. Hedgecock: Okay!
Miller: And I want a bigger office! And I want a new car! And I want the city to pay for it all!
Lt. Hedgecock: What kind of car, Miller?
Miller: Something with reclining leather seats, that goes really fast, and gets really sh**ty gas mileage!
Lt. Hedgecock: How about the 6000 SUX?
Miller: Yeah! Okay, sure! What about cruise control? Does it come with cruise control?
Lt. Hedgecock: Hey, no problem, Miller. You let the mayor go, we'll even throw in a Blaupunkt!