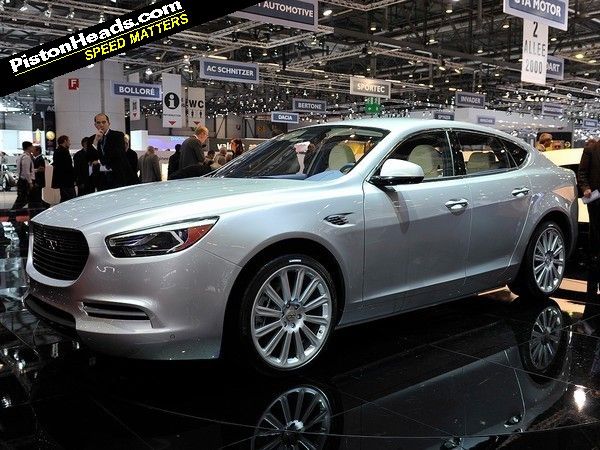 If you thought Audi buying Ducati was unusual, get this: BMW is reportedly interested in buying De Tomaso, the Italian sports car brand that went into liquidation in 2004.
The Italian Industry Ministry is in discussions with several suitors, one of which is BMW, a trade union has revealed. The Ministry reportedly hopes to begin a sales process by the middle of October.
The sale would be for the structural assets of De Tomaso, including the firm's former production facility in Modena, Italy. Another deal to buy De Tomaso, which included also buying an ex-Pininfarina factory near Turin, fell through earlier in the year.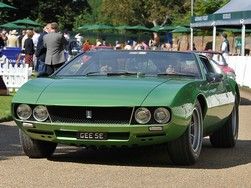 Here's one they made earlier
But the big question is, why? What would BMW get from buying the assets of a borderline Italian sports car brand that was founded in 1959, used to own Maserati and Moto Guzzi, showed an intriguing SUV crossover at Geneva 2011 (main pic) but otherwise appears to offer little obvious appeal?
There are several theories. One, BMW wants an Italian sports car brand to rival Audi's ownership of Lamborghini (a 21st century version of the Pantera is said to be under development). Two, it sees an opportunity to expand into the super-luxury SUV market with a production version of that Geneva concept aimed at models such as the Bentley EXP 9F (it has the underpinnings, after all: the X5/X6 M and X5/X6 M50d duo for starters).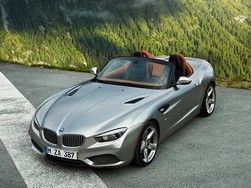 Here's one they might make later
And the most intriguing theory of all? That BMW wants to put the beautiful Z4-derived Zagato concept into production, wearing De Tomaso badging. Pure speculation, but intriguing, don't you think? Particularly if it could be built in low volumes by Modenese craftsmen.
Delve deep and the purchase does make more sense than first appears, but it remains a curious one – particularly given the brand's glaring lack of recent-years heritage.
Indeed, De Tomaso is most recently known for its odd and tumultuous alliance with Qvale, which led to its turnaround mid-90s Biguà becoming the Qvale Mangusta. Which later became the MG SV, a car designed to help MG become a sporting brand after it had been sold by, of all firms, BMW. Small world…